I always seem to get pain in between my shoulder blades and particularly my right shoulder/neck. I chalked it up to poor posture and continued to work on proper form and core strength, but then I came across a Francis Cade video that featured Bike Fit James discussing handlebar choice and how to measure for proper bar length. I've been on 440mm for my entire gravel cycling "career" because that's what came on my 58cm Specialized Diverge. I'm 6'1″ so naturally I assume the bars that came on the bike were properly size for my size; however, based on the measuring technique described by Bike Fit James, turns out I am supposed to be running a 400mm bar. Who would have thought it?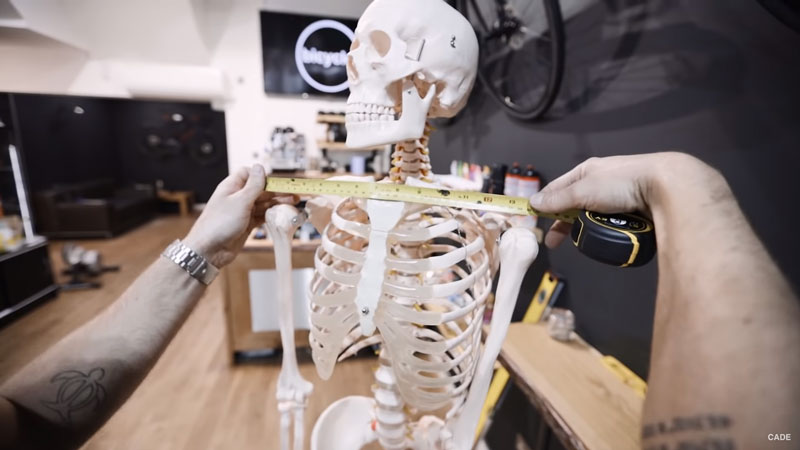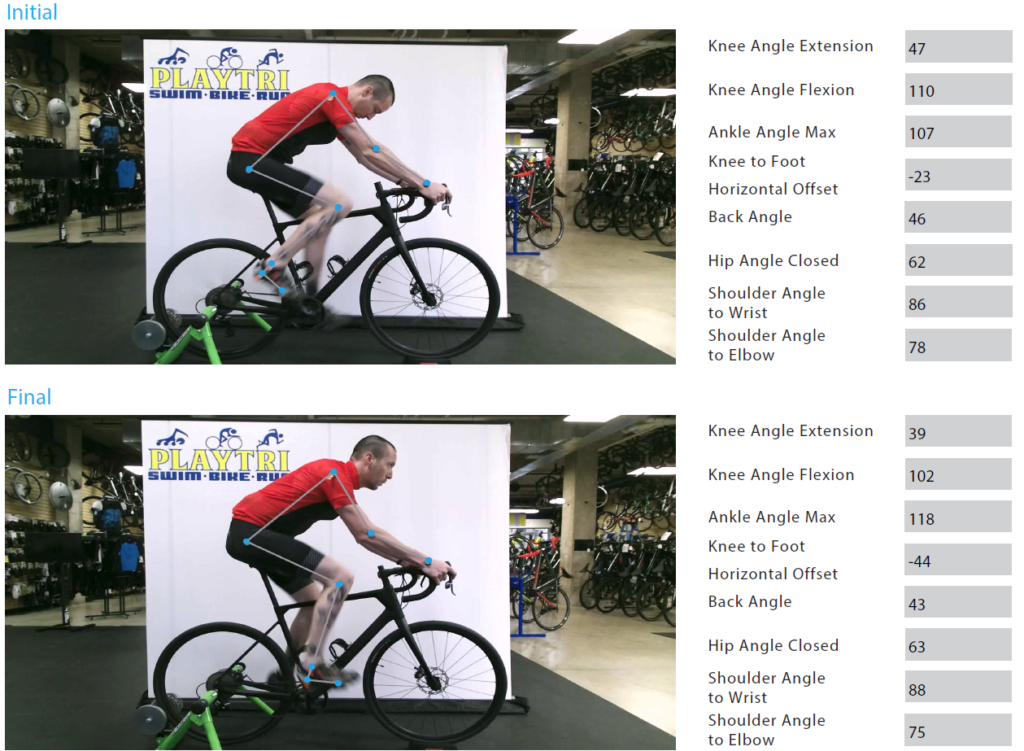 Anyway, I was fascinated by integrated bars on my latest gravel build and picked up a set from AliExpress for about $66. Not thinking about the ramifications of a fixed stem and handlebar I went and had a bike fit at a local bike shop. The results left an undesirable amount of spacers on the steerer tube.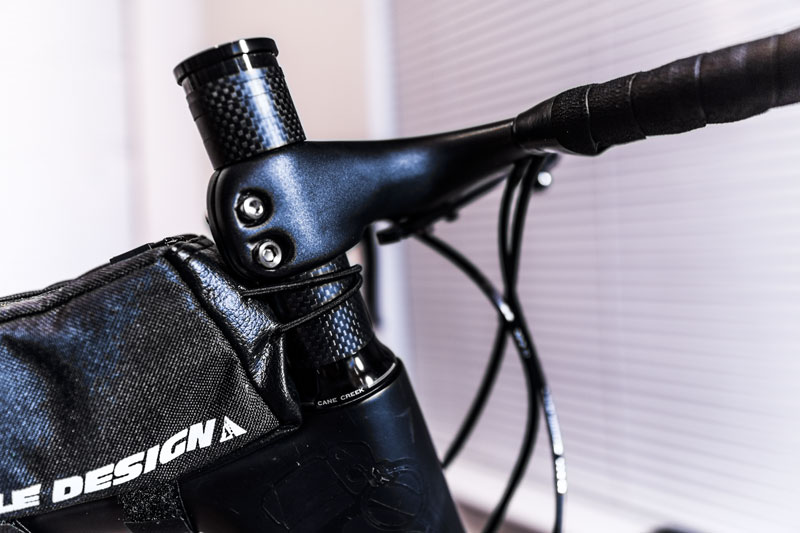 One thing I can say about the Aeronova AliExpress integrated handlebars is that they have been pretty reliable. I love the flat tops and find myself on them most of the time. If they weren't the wrong size, they would be a perfect addition to my future crit build.
How does one solve this issue? Well, I decided to go back to a two piece system with a flipped -6 degree rise 90mm stem and some 400mm flat bars. Of course, this means I could possibly be waiting 30 days before my bars arrive, but my stem is already here. I opted for a carbon fiber 90mm OG-EVKIN race stem and 400mm Aeronova aero bars

90 mm stem with a -6 degree rise gains 18.71 mm when flipped [Source]
I had to reduce 10mm from my total stem length (I was running the 100×440 integrated bar) as the reach went from 95mm to 104mm on the new bars. This configuration should save about about 20mm of spacers from below the stem and allow me to stay in the same bike fit range.
Another plus is that the non-integrated bars will allow me to run the stock Garmin mount. I was using a cheap carbon fiber computer mount that bolted in a super awkward fashion under the integrated bars was very flimsy and when I put the Garmin Aria light on it really rattled and bounced.
Now it's just a waiting game for the bars as I have already received the stem.
What do y'all think, did I invest/think too much into this? It's about the same cost for the two piece system. I paid $66.31 for the integrated bars and $64.59 for the stem and non-integrated bars. I might be able to offload the bars on FB marketplace and recoup some money, but at 440mm I don't think it's gonna happen.