Introduction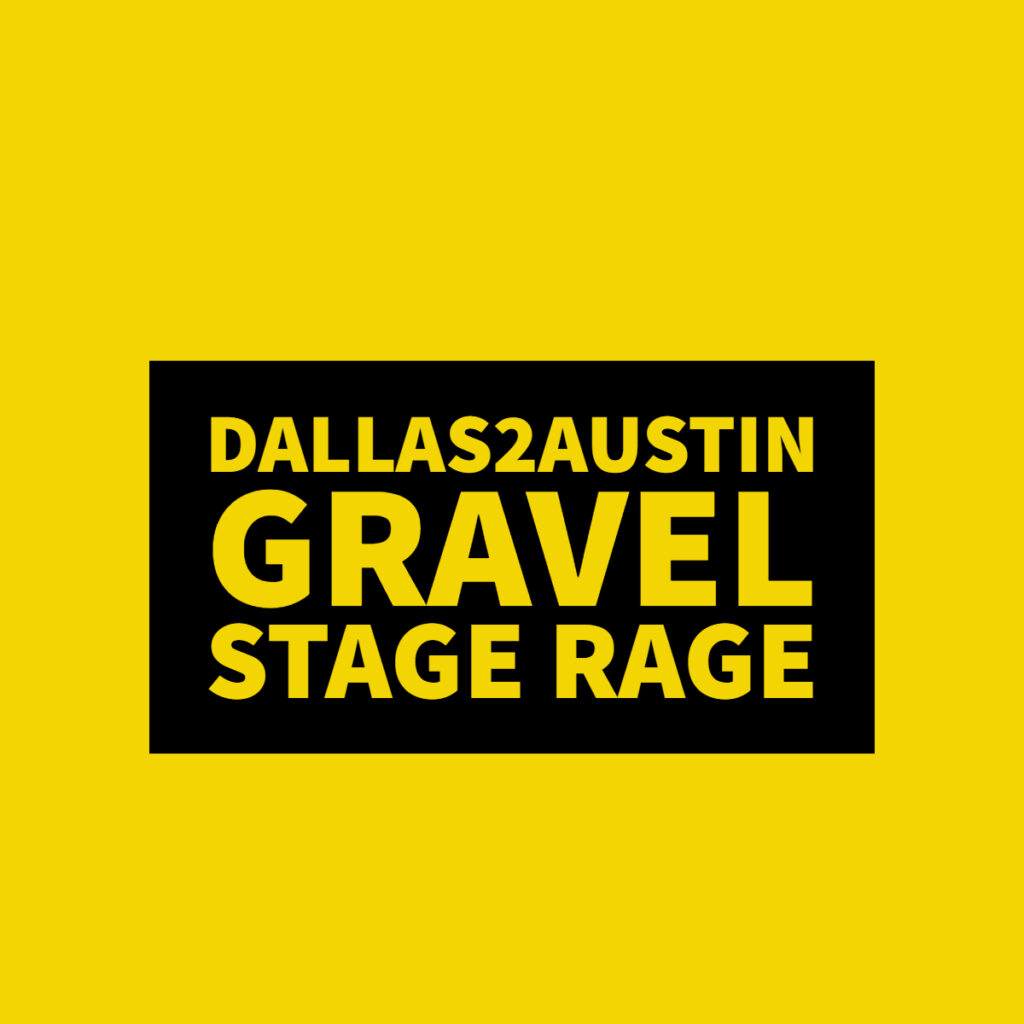 Ignore the title, I'm a fraud. I'm am not qualified to call myself a "bikepacker" nor am I qualified to guide anyone… in any form or fashion… in any subject. BUT, it's a good title amirite?
Anyway… this is my first "bikepacking" adventure, as far as sleeping on the dirt every night goes, and it just so happens to be a four hundred and fiftyish mile stage race from Dallas, Texas to Austin, Tx. Starting at Mad Duck Cyclery in Grapevine and culminating in what I'll assume will be a ragged out, smelly, malnourished and dehydrated finish at The Meteor Cafe in Austin. (Can I get a "hell yeah brother" from anyone else who only knows about the Meteor because of Colin Strickland?)
The race takes place over three days: Saturday, Sunday and Monday. I am mentally preparing to ride about 160 miles per day, BUT looking at the first stage's route, it says BETA so I'm not getting my hopes up, on Spinistry's Ride With GPS page, it only shows 110 miles. Excite.
Did I mention I'm doing East Texas Showdown a mere three days after I finish D2A? This is going to be my 450-ish mile shake down ride to see if I can handle ETS's 380 miles. I never claimed to be a smart man.
Bike2Check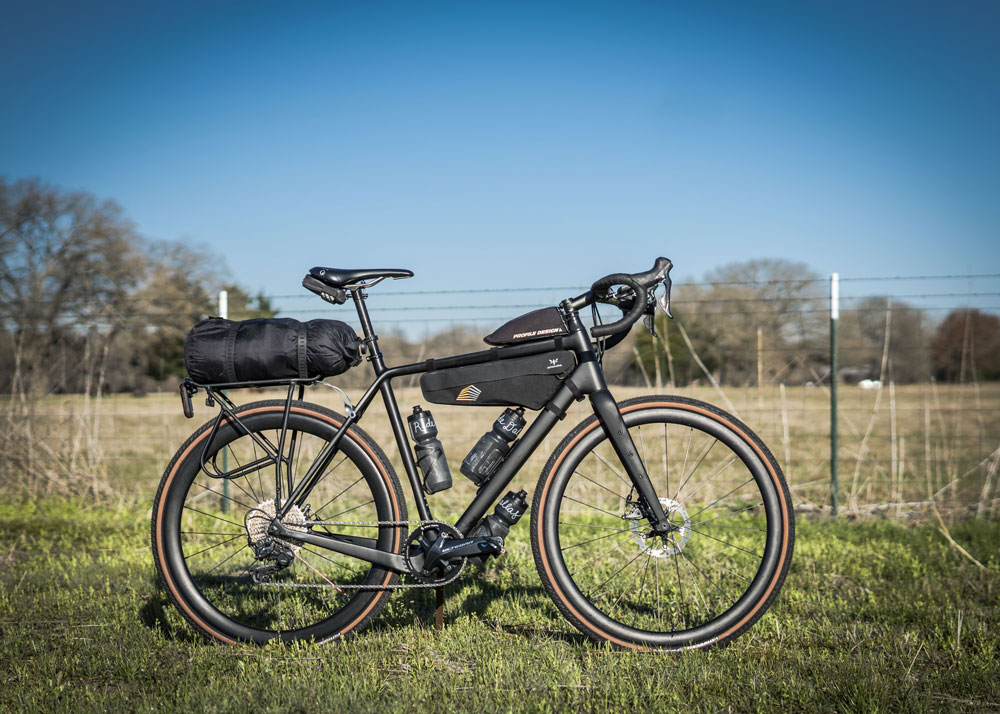 My trusty steed for this adventure will be the ever so mistreated Carbonda 696. I'll populate this as the time gets nearer.
List2Pack
Ah, the ol pack list. I always seem to write one of these up and then never follow it when I'm actually packing. You gotta stay fluid you know? expect change. I'm going follow this one to the "t" this time and keep it updated as best as possible as the conditions may change (weather, gear, etc).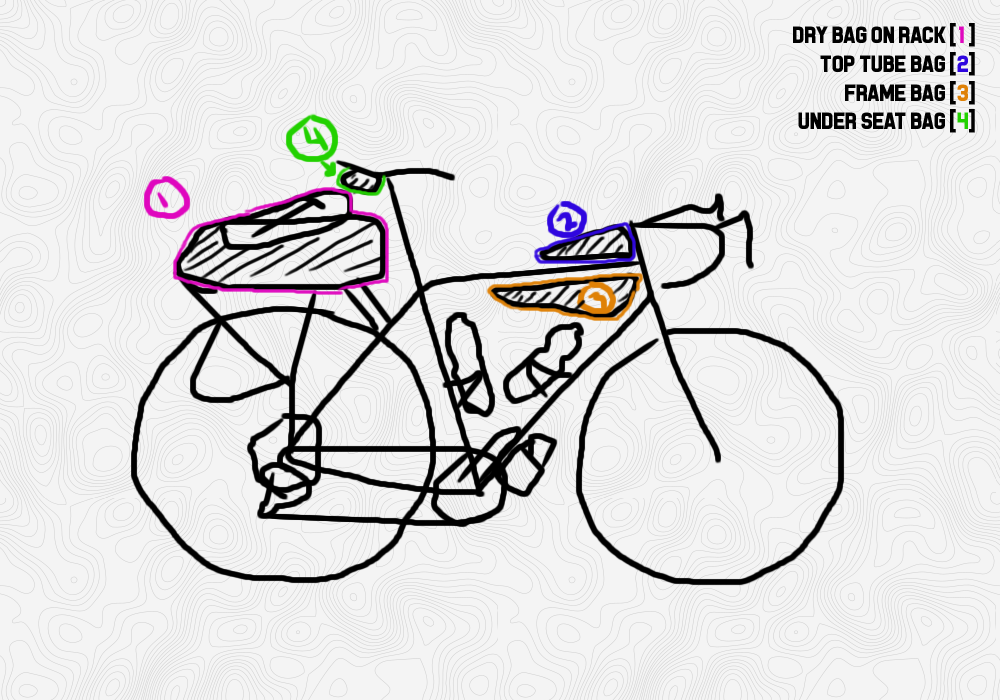 Electronics
Repair & Maintenance
Tubolito x 2[3]
Tire Lever[4]
Patch Kit[4]
T40 bit[4]
Multi-tool[4]
cO2 x 2[4]
Stan's Dart[4]
2oz Stan's Sealant[3]
Boot[4]
Chain Lube
[1] dry bag on rack
[2] top tube bag
[3] frame bag
[4] seat bag
[p] on person
[b] attached to bike
Clothes & Personal
Jersey[p]
Socks[p]
Cycling Shoes[p]
Base Layer[p]
Helmet[p]
Gloves[p]
Tooth Brush, Toothpaste & Floss[2]
Contact Solution, Case & Glasses[1]
Shirt/Shorts/Flip Flops[1]
Bike Packing
Nutrition & Hydration
Salt pills[2]
Water Filter[?]
Audio Books
Sadhguru. Inner Engineering A Yogi's Guide to Joy (Unabridged) (2018)
Herbert, Frank. Dune
Orwell, George. Animal Farm
…
Answers2Questions
No spare clothes?
no
Minimal nutrition?
The plan is to carry nutrition for the first day but will largely rely on stops/gas stations for food & water.
Why are you carrying a T40 bit?
Because CARBONDA decided to design an axle that no multi-tool supports? smh.