This is just a general server build write up. I am only listing prices to show what is possible because it is unlikely you may find the same deals on these components that I did. You could also go with standard heat sink and fan. I opted for the radiator because of my case situation.
This post is specific to the hardware of the build. I will be focusing on the software "build" in another post.
Component
Model
Merchant
Price
Motherboard
ASRock H370M-ITX/ac
Micro Center
$89.99
CPU
Intel Celeron G4900
Micro Center
$45.99
RAM
Crucial Ballistix Sport LT 4 GB DDR4-2666
Micro Center
$19.99
Chassis
Cooler Master Elite 110
Facebook Marketplace
$15.00
PSU
EVGA 500W 80+
Micro Center
$44.99
Storage
PNY CS2030
Amazon
$34.99
Thermal Management
EVGA CL11 120mm CPU Cooler
Micro Center
$53.99
Total
$304.94
The desire for this project spawned for my lack of centralization when it comes to adding devices to my network. I have countless RPis, PCs and other devices scattered about my home that have all manner of login credentials, OS versions and what not. The idea is to assemble a Mini-ITX server for LDAP, local web server, cloud storage, and other services… possible DHCP since my router can't seem to follow simple MAC reservations. But in general, an all around good guy server.
Key Criteria
Minimize footprint
Minimize cost
Maximize SATA 3 slots
Gigabit Ethernet
The Logic Behind My Choices in Life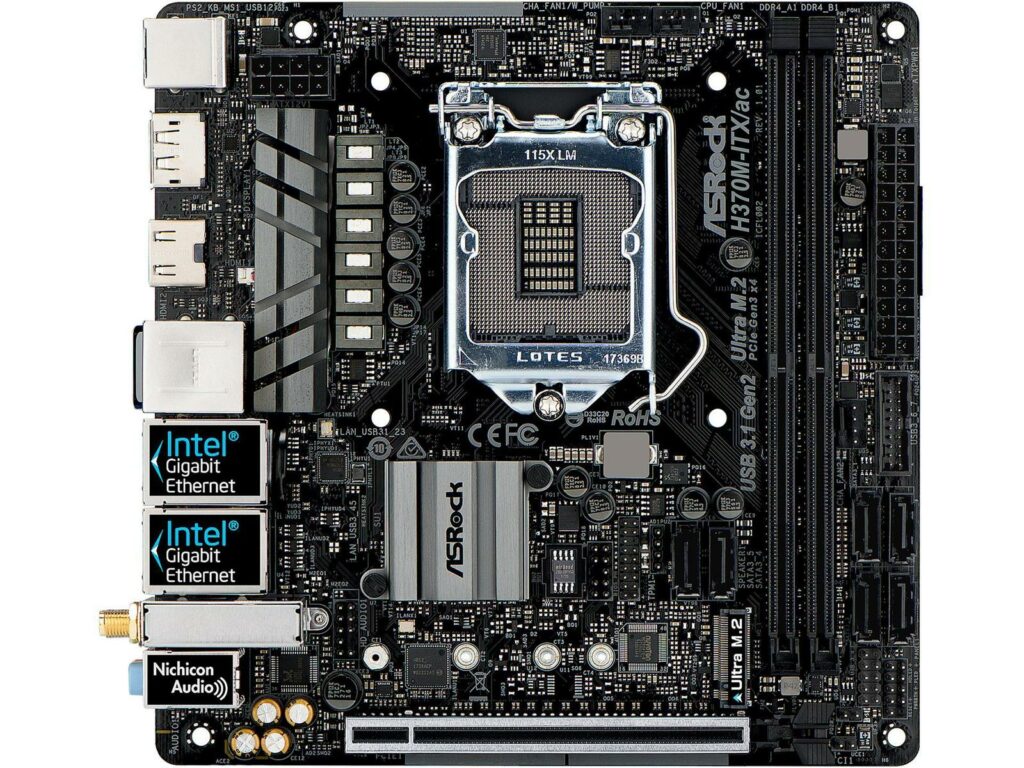 Prior to doing motherboard research, I impulsively picked up a Mini-ITX chassis listed on Facebook Marketplace for 15$. This limited me on motherboard savings I could have capitalized on by going with a more common form factor; however, I would not have be able to achieve my desired minimized footprint and perhaps savings. Alas, I settled on the ASRock H370M-ITX/ac. I had to buy new as used Mini-ITX motherboards in my area are few and far between so I was unable to mitigate expenses. Luckily this model was on sale at my local Micro Center for $89.99 ($20 off).
Pros: Dual gigabit Ethernet, 6 SATA 3 slots, RAID support, and bonus an M.2 slot that supports NVMe SSD as boot disks. (Which "forced" my hand at a deal on the PNY CS2030).
Cons: Single CPU slot is LGA 1151, which is going to end up putting a dent in my wallet. I'll probably start with a Celeron or something cheap just to get started, and upgrade as deals come along.
CPU: Intel Celeron G4900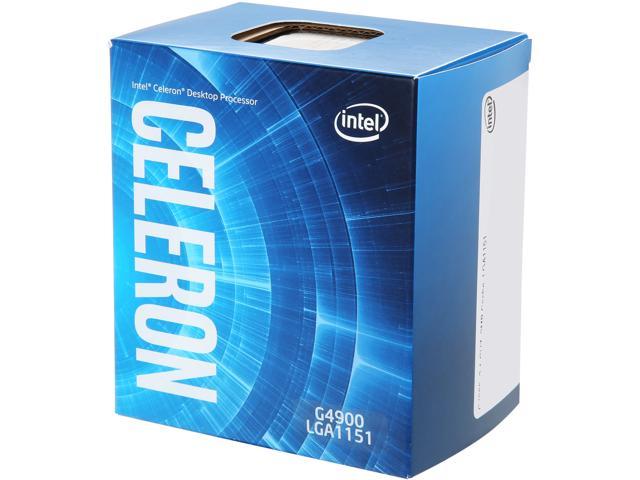 I found little success finding any used CPUs in my area so in a last ditch effort I just picked up this Intel Celeron G4900 Coffee Lake Dual-Core 3.1 GHz LGA 1151 (300 Series) 54W BX80684G4900 Desktop Processor Intel UHD Graphics 610. Not that I will ever use the integrated graphics. This process ran me $45.99 before tax.
Pros: It was cheap and I can upgrade later to any other 1151, I believe the H370M-ITX motherboard supports up to an i7.
Cons: 2MB Cache. No simultaneous multi-threading.
RAM: Crucial Ballistix Sport LT 4 GB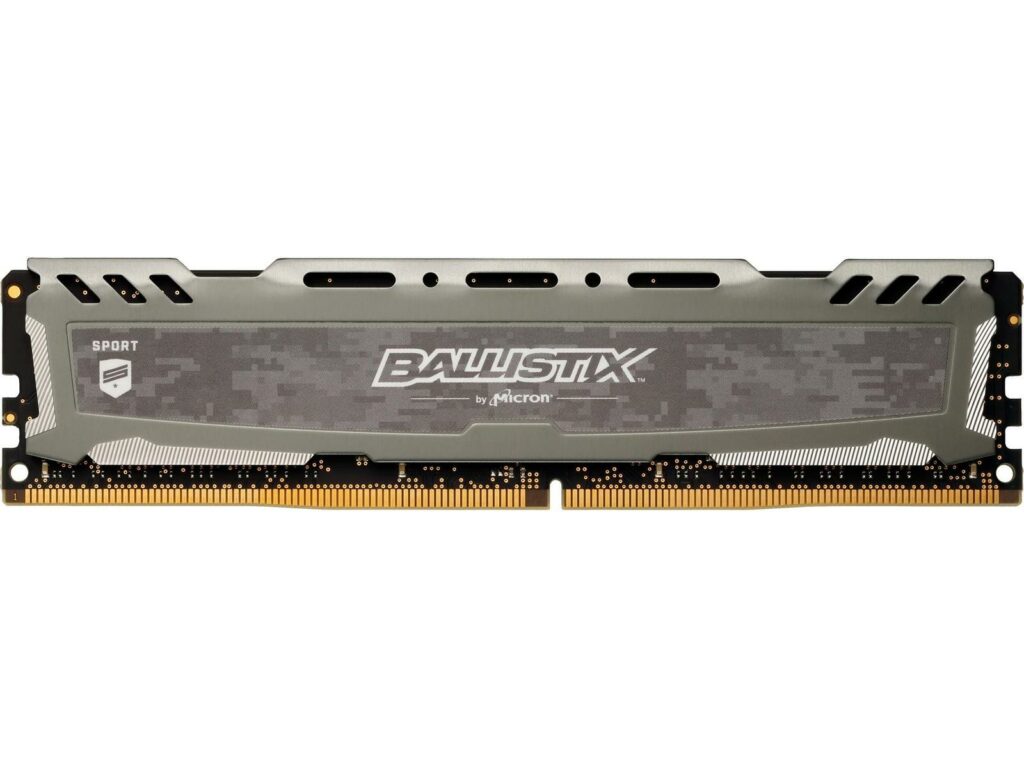 I only ended up spending $19.99 on this single channel "gaming ram" just to get the ball rolling. I definitely plan to upgrade to 2×16 DDR4-2666 dual channel when the right deal comes along, but for now, this will have to do.
Pros: It was only $19.99 and seems to be performing just fine so far.
Cons: Only 4Gigs and single channel.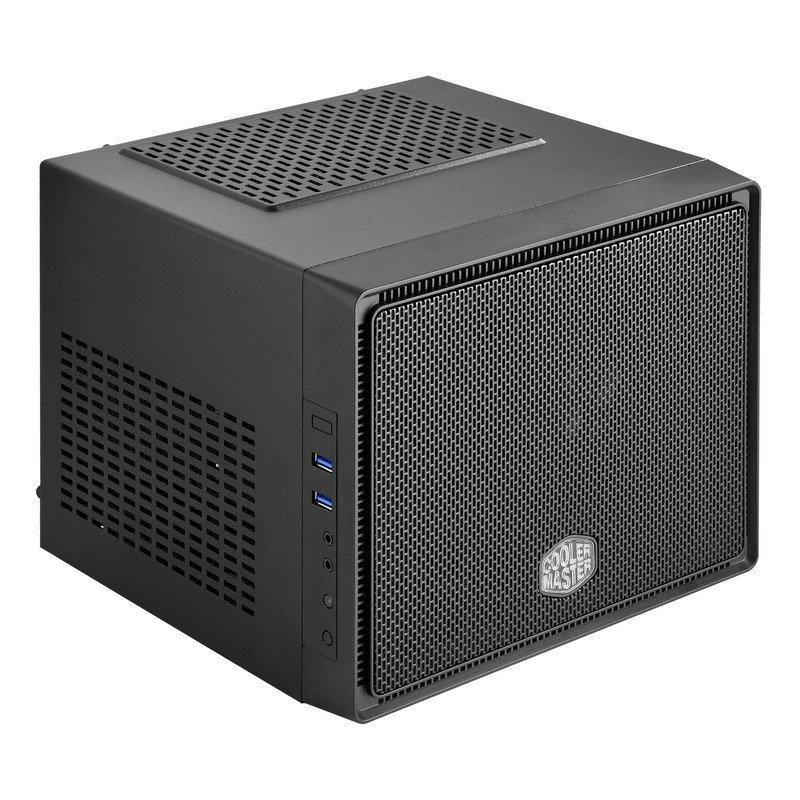 Going with the smaller footprint theme, I decided on a Mini-ITX, luckily as I was surfing around Craigslist and FB Marketplace this Cooler Master ELITE 110 popped up right near my work for $15 and I was able to pick it up same day. Overall it's in pretty good shape and I think it will do fine.
Pros: 4 SSD/2.5 hard drives, standard ATX PSU, supports one 120mm radiator in the front.
Cons: TBD
PSU: EVGA 500W 80+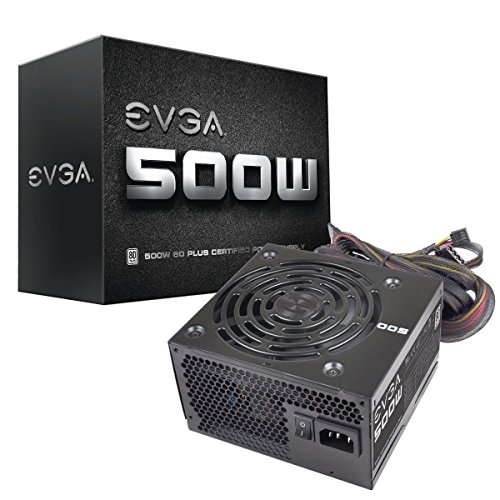 While ravaging Micro Center I figured I was already there so I picked upt his 500W EVGA 80+ power supply unit for $44.99 before tax. Truth be told, I was ready to slap this thing together. If you're looking at my build on PCPartsPicker.com, you'll notice that the guestimated wattage is only around ~125W. I decided to give myself a little wiggle room as I do plan on adding 6 SSD RAID array when the right deal comes along. As for now, this is plenty and damn near didn't fit in the case.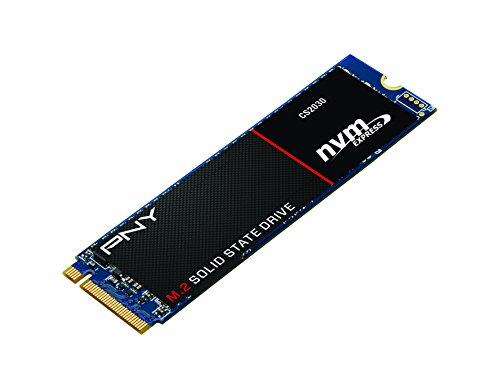 It just so happened that the ASRock H370M has M.2 slots which also support NVMe SSD as boot drives and it ALSO just happened that this 250GB PNY CS2030 NVMe SSD was on sale for $34.99 on Amazon.
You may be thinking that 250GB is awfully small, but essentially it will only house the current version of Debian (10) as well as essential services. The goal is to expand storage and play around with some RAID arrays with the 6 SATA slots available to the board.
It is worth noting to that if you go with the ASRock H370M and your M2_1 slot is occupied by a SATA-type M.2 device, SATA3_1 will be disabled. This means you'll lose a SATA slot. NVMe uses the PCIe bus so I can still capitalize on all 6 SATA slots.
Thermal Management: EVGA CLC 120 CL11 Liquid CPU Cooler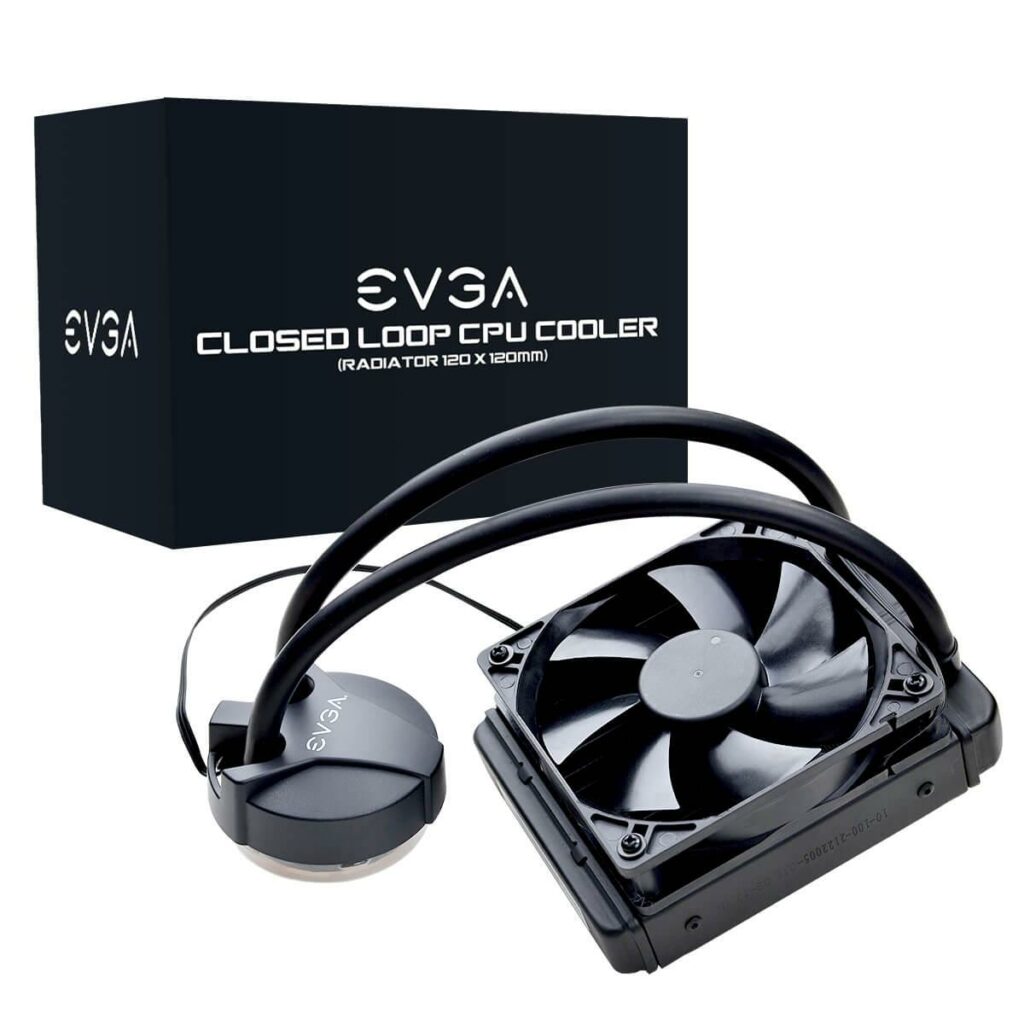 I had initially planned to go with some "cool thermal" closed loop CPU cooler; however, Micro Center price matches, so I picked up this beautiful EVGA closed loop CPU cooler for $53.99. I gotta say that it was a tight fit. I had to re-arrange everything several times to achieve a configuration inside of the tiny M-ITX case where I was not concerned about one of the rad hoses causing a kink or getting stressed too much.
All in all I think it was a good deal. The NVMe SSD won't arrive until the end of next week, but I slapped an old 160GB 2.5 HDD in the thing and have already installed Debian 10. Time to see if I can get LDAP up and running.
I also tossed in two Arctic F8 standard case fans. You can get a 5 pack of them fairly cheaply on Amazon.
Testing
bench.sh Hitachi HTS54321 2.5 5400 RPM 160GB