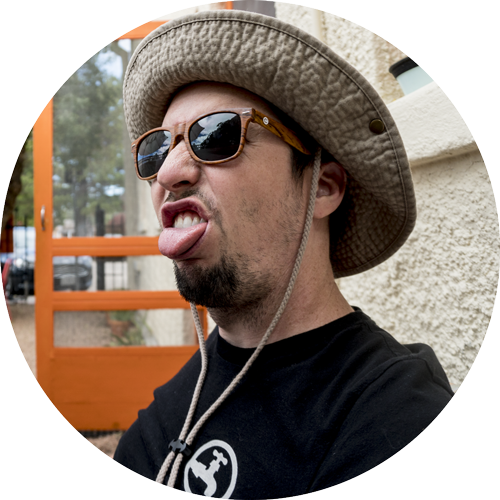 I am merely a man with addictive tendencies.
Personally, I like to write automation code, design automated systems, camp, take photos, mountain bike race, gravel bike race, grow food, and just go as far down the rabbit hole on anything that peaks my interest. These are the types of things you should expect to see on my website. If you came looking for recommendations on the latest eye shadow pallets, you are going to be disappointed.
That also being said, this website contains affiliate links to the products or things that I believe bring value. Most likely the links will forward to AliExpress, eBay or worse… Amazon.
This allows me to make a small commission off of each product that is sold based on my referral.
This does not affect my personal or unprofessional opinion on the product I may be suggesting that you buy; however, you can rest easy knowing that if I recommend a product or service it is absolutely certain that I use the product on a daily basis.
That being said, I will also provide a non-affiliate link if you want the product, but do not want to support this website. No one likes to be tricked.
Ways you can support this website